The Patarouva menu consists of classics, agile novelties,
and the most delicious pizzas from Epilä.
Come and taste!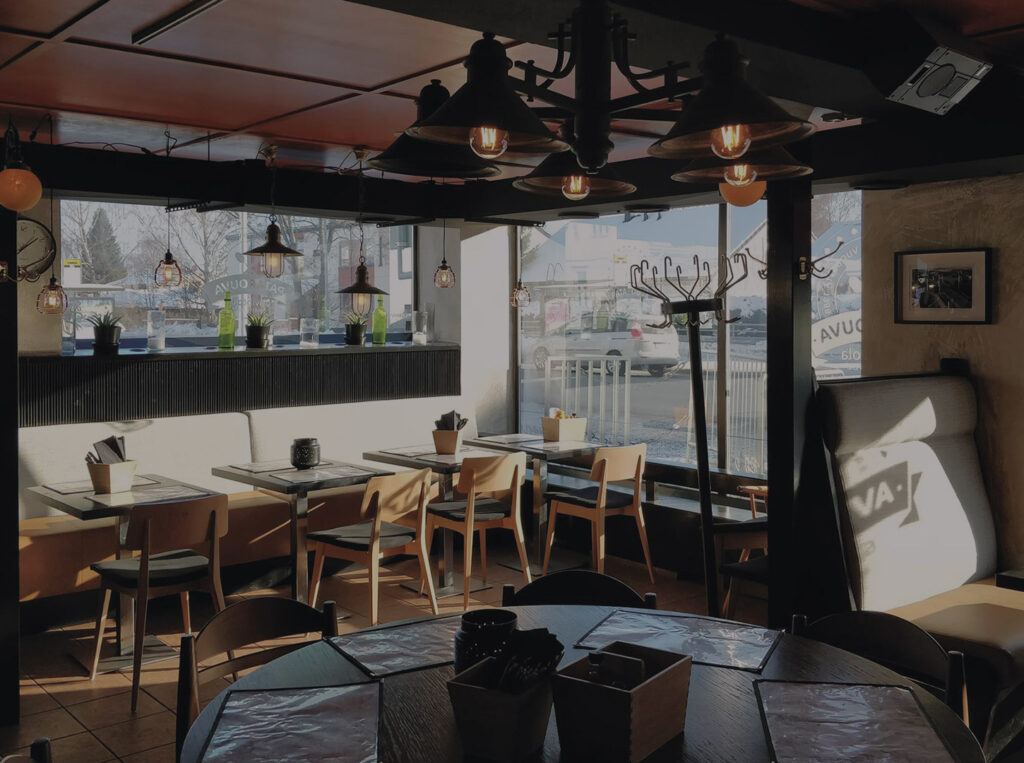 Meals for groups
From the group menu we serve meals for groups of 10 diners or more. All the diners must order the same dish. We will take special notice of allergies on the basis of an advance notice. The reservation must be confirmed at least 72 hours beforehand. The invoicing is done on the basis of the number of diners confirmed 72 hours before the event. A separate agreement is always made on invoicing. Payment term 7 days.
You can reserve a meal for your group by contacting us or calling +358 3 344 0283.
Programmes
On Wednesdays in the autumn and winter seasons, general knowledge QUIZ at 8.00 PM. Hosted by Heikki Kokki.
On Tuesdays and Thursdays, THE WORLD OF SPORT on two TV screens and a wide selection of channels.
On Fridays and Saturdays from 9 PM, KARAOKE offers you a chance to be the star of the show, dance or just listen and enjoy live music. Hosted by Pete, our karaoke host for 10 years!
On Sundays, sport, music requests and exchange of views on the goings on in the world, in Tampere and in Epilä.